Flooring Removal

Melbourne

Services
Removing Flooring in Melbourne for over 20 years
If it's time to renovate and you'd like to replace your existing flooring, have you considered flooring removal to expose and transform your concrete floor? 
Traditionally used as a base underneath wooden floors, carpet, linoleum and tiles, concrete is taking on a life of its own. Exposed concrete flooring is not only stunning, but also economically and environmentally sustainable.
What to consider during floor renovations in Melbourne
Concrete flooring is a great choice for a floor renovation, due to its unique insulating quality. It is able to retain heat in winter and stay cool in summer. This makes it ideal not only for homes, but also businesses and industrial buildings as well. 
While DIY can seem tempting, hiring a professional to remove or remodel your floors will generally save you both time & money and is the easier option. We have the right tools and experience to remove your old flooring and preserve your concrete floors professionally.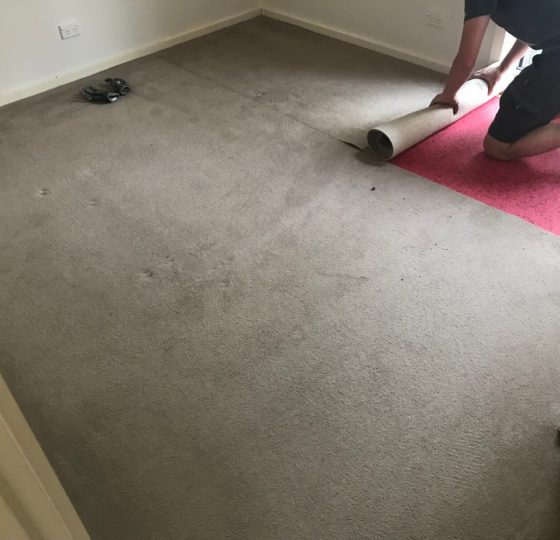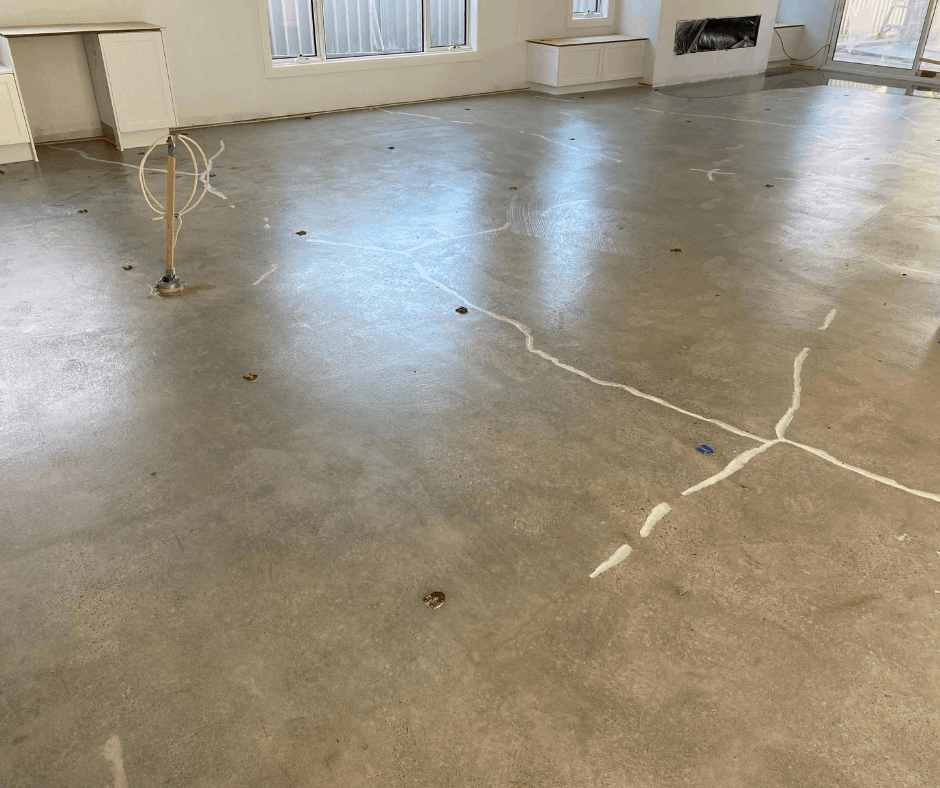 We can remove a wide variety of flooring types and other materials
We are skilled at removing:
Vinyl

Carpet

Timber flooring

Sand and cement bedding 

High build glues

Granolithic (Grano) screeds 

Waterproofing membranes
How do we remove your flooring?
We come equipped with a variety of tools, based on the extent of your job and the materials requiring removal, including floor scrapers, floor stripping machines, carpet pullers, pry bars and jack hammers etc.  
We will also work with you to plan the next steps for your concrete, discussing options for grinding, sealing, and polishing to get the most out of your flooring.
How to
plan

for your floor removal
Tile Removal
Removing a tile floor may seem straightforward at first, but it can be time-consuming and physically demanding to do it yourself, they are usually glued into place with adhesives or mortar, and you may not have the adequate tools to do the job well without damaging the floor underneath. It will also depend on what is under the tiles, ie you might find previous flooring, screeds, levelling compounds and membranes, etc. 
Contact us to discuss how we can remove your tiles efficiently and advise on how to create a beautiful look with polished concrete.
Removing epoxy flooring
Although we take pride in creating beautiful concrete floors using epoxy resins, we can also do removing epoxy flooring for you.
We remove the epoxy resin by using diamond grinding equipment and industrial vacuums taking care not to damage your concrete floor. We recommend hiring a professional to do this for you, as epoxy resins bind to the surface of the concrete and as such you need specialised equipment to remove them correctly. We understand how to avoid this and will ensure your result is of the highest standard. 
After removing the epoxy resin, the floor will be thoroughly vacuumed to remove all dust and debris.
What about other floor types?
Even though tiles are the most commonly removed flooring, we are experienced in removing laminate, hybrid plank, clicklock hardwood flooring, cork, carpets and other flooring types. Each type of flooring has a different way of removal and without the required knowledge and skill by an expert team this could be an expensive and unsightly outcome to the concrete underneath.
Benefits

of flooring removal

Remove
Flooring is a valuable aspect of the overall comfort, cleanliness and design in any property, here are just some of the benefits you can achieve when removing your current flooring.
New look and feel: whether you are removing the current flooring due to wear and tear or updating with more modern concepts.  You are in control of what to replace the floor with, whether that be tiles, carpet or the modern and practical polished concrete.

Functional updates: if your old flooring is difficult to clean, has squeaky floor boards, does not suit your needs or is damaged. Removing and replacing your old flooring can alleviate these issues in your home or business.
Increased value: having modern and functional flooring within your home can increase the overall value of your home or business premises.
Is concrete always under an existing floor?
Concrete is underneath many floors, but some floors are laid over timber frames and substrates. We're happy to discuss your options with you.
How much does it cost to remove a floor?
We offer competitive pricing, but floor removal costs vary depending on the material we need to remove and the size and layout of your floor area etc.
It's best to speak to us directly for an accurate quote.
We have been
removing floors in Melbourne

for over 20 years.
If you are looking for the best flooring removal Melbourne has to offer, we'd love to hear from you. Concrete Floor Renovations (CFR) Owner/Director Dominic Kinsella has over 20 years' experience in the construction industry, specialising in concrete floors. Since opening our doors in 2003, CFR has attracted fantastic reviews. We pride ourselves on not cutting corners and completing very high-quality work. 
Contact us to find out more