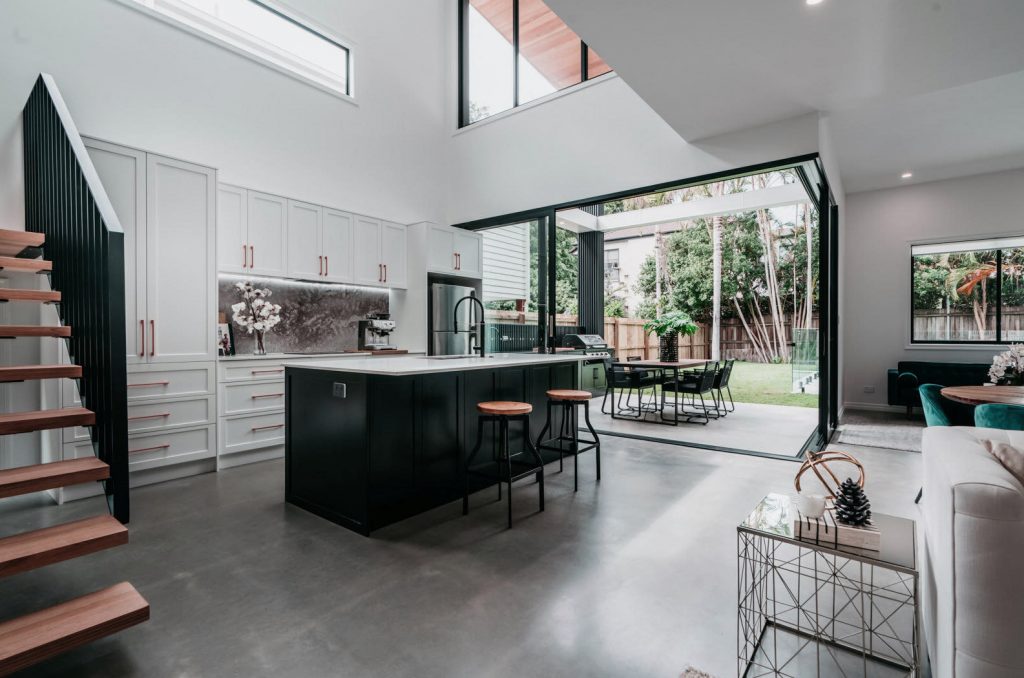 Is Polished Concrete Worth The Investment?
Is polished concrete worth the investment? Yes, polished concrete is stylish, long-lasting, low maintenance & economical. Call us today.
Polished Concrete for Commercial and Industrial Premises
Polished concrete offers many benefits for commercial premises & industrial sites. CFR transforms Melbourne offices, retail & warehouses etc since 2003. Call us.