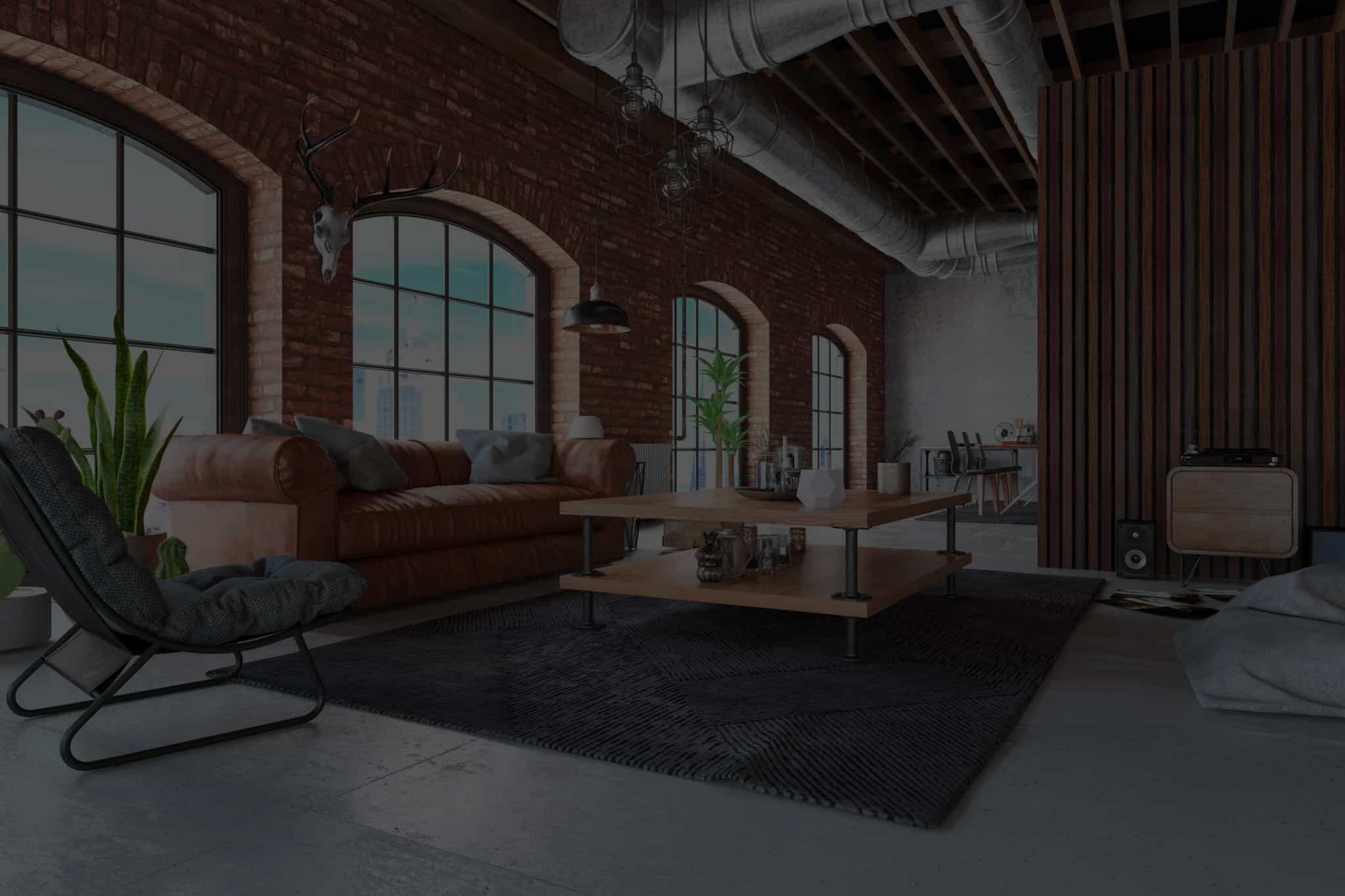 STYLISH, DURABLE AND
LOW MAINTENANCE FLOORING
GET A QUOTE NOW
CFR are Melbourne's leading polished concrete floor experts, producing durable yet aesthetically pleasing concrete floors.
Concrete Floor Renovations
Melbourne
Premium
If you're considering a concrete floor in Melbourne, renovating an existing floor, or installing a new concrete floor, trust the team at Concrete Floor Renovations to deliver the best results possible. Established in 2005, CFR are highly experienced in transforming even the oldest, most damaged floors into beautiful polished concrete floors in residential, commercial and industrial settings.
Concrete flooring offers many benefits
Regardless of setting- homes, business or industrial site, concrete flooring offers a wide range of benefits including:
Modern Style & Aesthetics 

Low maintenance

Cost effective 

Durable 

Environmentally friendly

Waterproof 

Slip-resistant

Increasing property value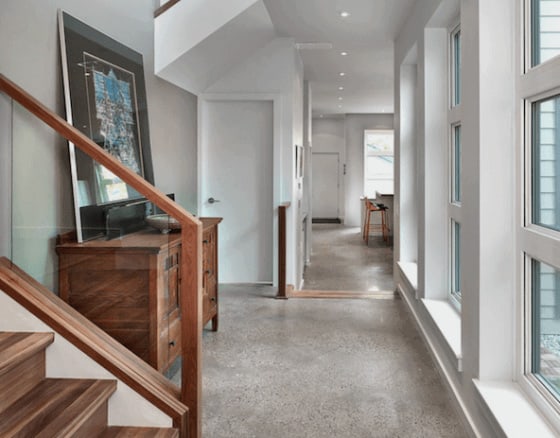 We provide a range of
concrete finishing services
With over 20 years in the concrete business, owner Dominic and the team at CFR have successfully completed 1000's of concrete floor projects. Concrete Floor Renovations in Melbourne are an extremely professional and dependable team and consistently provide incredible results.
 With a range of services available to suit all your concrete flooring needs, we will support you through the whole process – from pouring new concrete, repairing existing concrete flooring, right through to removing old flooring, grinding, sealing and epoxy finishes or mechanically polished concrete finishes.
Industrial & Commercial

Concrete Flooring
Are you looking to revamp your existing commercial premise, or in the process of opening up a new space? Then concrete flooring is an excellent choice if you're looking for durable, stylish and functional flooring. Concrete comes in a range of options and can be implemented in Cafes, Restaurants, Bars, Warehouses, Commercial kitchens, and office buildings.
Here at Concrete Floor Renovations we specailise in all industrial and commercial flooring options for any space:
We look forward to seeing your
concrete floors shine!
Services
Curious about the options available for your floors?
Polished concrete floors in Melbourne are a beautiful option for modern living, businesses and warehouses. It involves grinding and repairing your floor before either applying a topical sealer for an economical finish or densifying and mechanically polishing the surface of your concrete to provide a matt, satin or glossy finish. 
We offer two methods of polishing concrete:
Grind and seal
Involves diamond grinding the concrete's surface, before applying a sealer.
Mechanically Polished Concrete
This finish features a more involved process. After grinding, grouting and repairing your concrete floor, we use a densifying compound to harden the surface, before polishing with diamond impregnated resin pads.
Concrete sealing involves applying a protective film over the surface of your flooring to provide durability and longevity. 
We offer a variety of sealing options to complement your concrete flooring in Melbourne, including epoxy coatings, polyurethanes and densifiers.
We grind your floors using a variety of grinders with different grinding discs and pads depending on the amount of old material requiring removal and level of smoothness sought. 
We will ensure your space is clean by using a dust extraction system to minimise dust particles in the air.
We use a variety of floor levelling compounds and repair mortar products to provide a suitable finish to new or old concrete floors.
Epoxy flooring features a mix of polymer resins and hardeners that chemically bond together to create a durable coating. 
With a smooth and shiny finish, clear epoxy looks similar to polished concrete. It can also feature a range of colours to suit various industries.
Removing your existing flooring to reveal the concrete underneath is a wonderful way of modernising and adding style to your residential or commercial space.
I couldn't be more impressed with CFR's customer service and workmanship. I would highly recommend them to anyone. The quality of the finish was outstanding, I was amazed at how well things came up when it was finished. Best service by far!

Sharon Cousland

Wonga Park, Melbourne
Dominic is always easy to deal with, prompt and delivers a great service of the highest quality. I would recommend him to anyone.

Paul McKernan

Kew, Melbourne
Dominic and his team were true professionals from beginning to end. The results they produced were fantastic and the end result looks amazing. Highly recommend.

Colin Moxey

South Yarra, Melbourne
Frequently Asked Questions
FAQ
Our polished concrete flooring is made to last in any property or environment. Our floor polishing finish is perfect for any budget, offering a look and feel that is not matched by floorboards and carpet.
If you're looking for concreting services, we provide quality polished concrete flooring solutions across Victoria.
Our polished concrete floor service is available across Melbourne for any home and business owners that are looking for a modern touch.
We offer the most affordable concrete finishes that will help transform any house into a home.
We offer a range of concrete flooring finishes which includes grind and seal, epoxy flooring, floor levelling, flooring removal and more. If you're looking to polish your floors or an old concrete slab, we offer a range of flooring options and finishes that can complete any space.
Need a hand with your next project? We are Melbourne's experts at polishing concrete floors and are ready to help. Give us a call on 03 9580 0607 to get started.
Customers choose us if they need an experienced concrete specialist to help with a new project or even a new home / building construction. We also provide residential and commercial services which are guaranteed keep customers and residents happy.
We have been creating polished floors for Melbourne locals since 2003 and have worked on a number of projects including retail outlets, wineries, warehouses and more. 
Get in touch for a free quote or see some recent examples of our work.