Concrete Flooring Yarra Valley
Yarra Valley
Concrete Floor Renovations offer a wide range of services, from polished concrete floors to custom designs, tailored to meet your requirements. Our team of experienced professionals are committed to delivering high-quality results with meticulous attention to detail.
Whether you're looking for Concrete Flooring Yarra Valley for a residential, Industrial or commercial project, we provide the expertise and craftsmanship that guarantee a durable, functional, and aesthetically pleasing concrete floor.
By choosing Concrete Floor Renovations you're investing in a flooring solution that combines durability with contemporary design, perfect for any space.
Commercial Concreting Yarra Valley
At Concrete Floor Renovations, we understand the unique needs of commercial concreting in the Yarra Valley. Our team use the highest quality materials and techniques to meet the demands of your commercial project.
No matter what commercial or industrial space you are looking to renovate, concrete flooring is the perfect option. Our team has worked on a number concrete flooring jobs for of commercial offices, restaurants & cafes, industrial factories and more!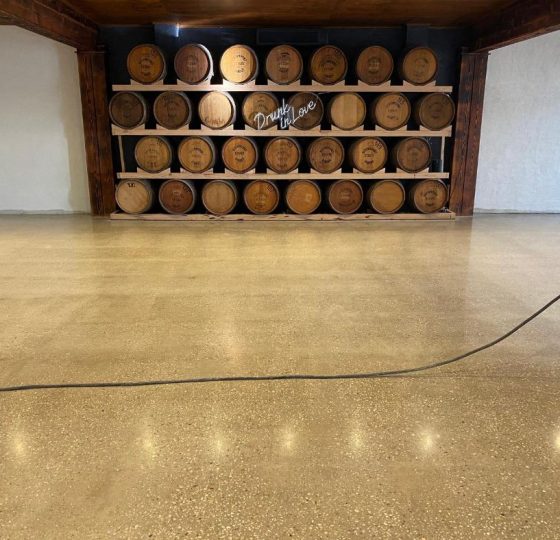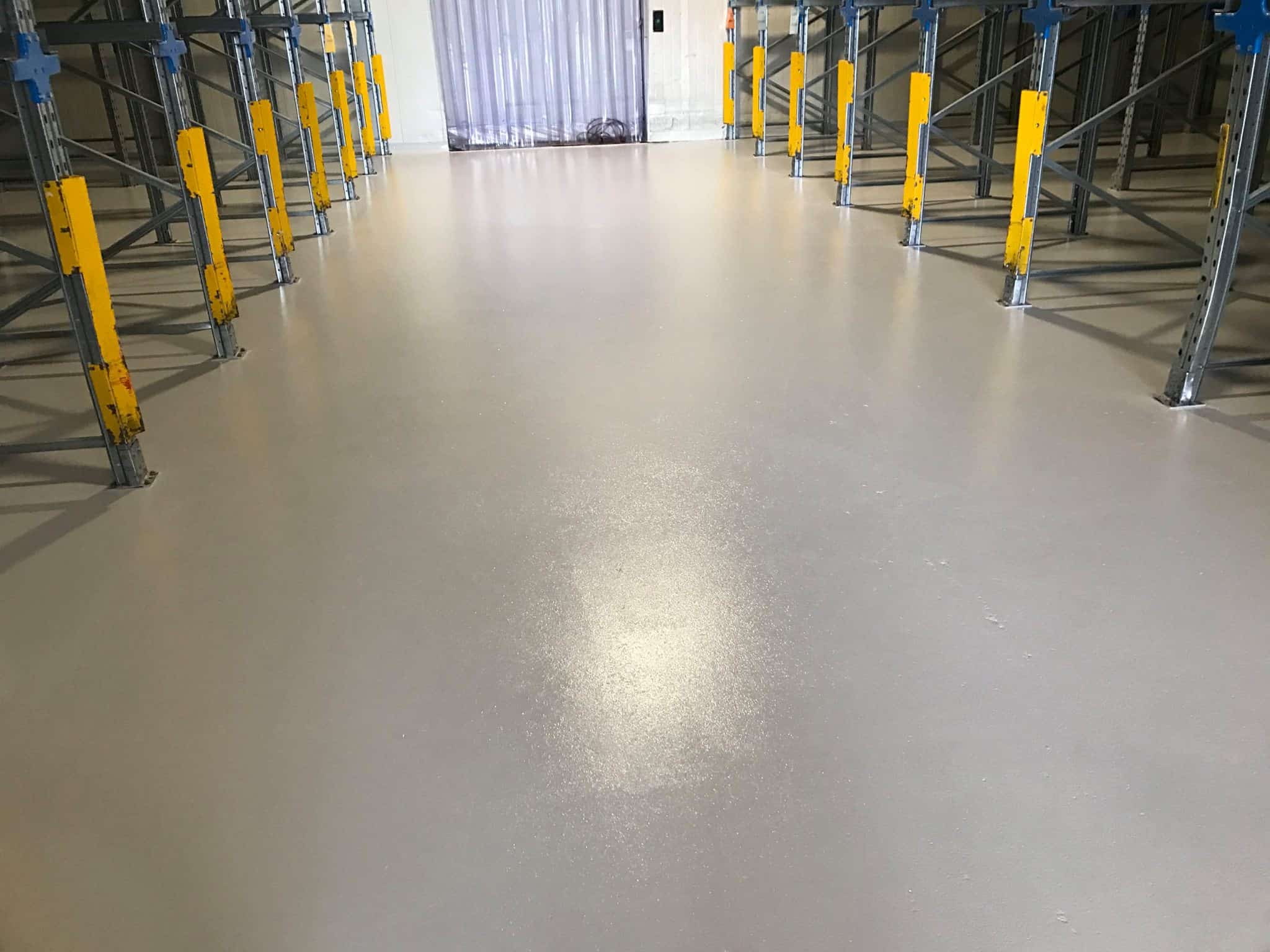 Yarra Valley

Industrial Concreting
At Concrete Floor Renovations, we take pride in providing top-tier industrial concreting solutions in the Yarra Valley.
We understand that industrial settings require robust and durable flooring that can withstand heavy machinery, constant traffic, and rigorous conditions. Our industrial concrete floors are designed to meet these challenges, offering a cost-effective yet high-performance solution.
With an emphasis on delivering long-lasting durability and low maintenance, our industrial flooring solutions are ideal for warehouses, factories, and other industrial facilities.
We employ advanced techniques and high-quality materials, ensuring that our floors are resistant to damage and wear, while maintaining an aesthetically pleasing appearance.
Our Yarra Valley Concrete Floor services
Services
Are other commercial cement floor coatings available?
Yes. Many commercial and industrial property owners also opt for epoxy coatings. Check out all our commercial concrete flooring options in Melbourne
A top choice for commercial spaces due to its durability and easy maintenance, polished concrete provides a sleek, modern aesthetic.
Ideal for industrial environments, our epoxy flooring solutions are resistant to heavy traffic, spills, and abrasions, ensuring longevity and functionality.
Uneven surfaces can pose a safety hazard and interfere with machinery operation. Our floor levelling service ensures a perfectly flat, smooth surface for optimal safety and efficiency.
Concrete grinding is an important step in renovating your old concrete floors, this ensures a smooth surface. We also can grind down your concrete floors to show different levels of texture & aggregate for design purposes.
Concrete sealing is how your concrete floors are sealed in order to provide a long lasting floor that is durable and withstands the elements. Our Sealing options include epoxy coatings, polyurethanes, and densifiers.
When it comes to flooring removal we offer a range of removal services from hardwood, concrete and tile removal services to remove your old flooring and replace it with new concrete flooring tailored for your needs.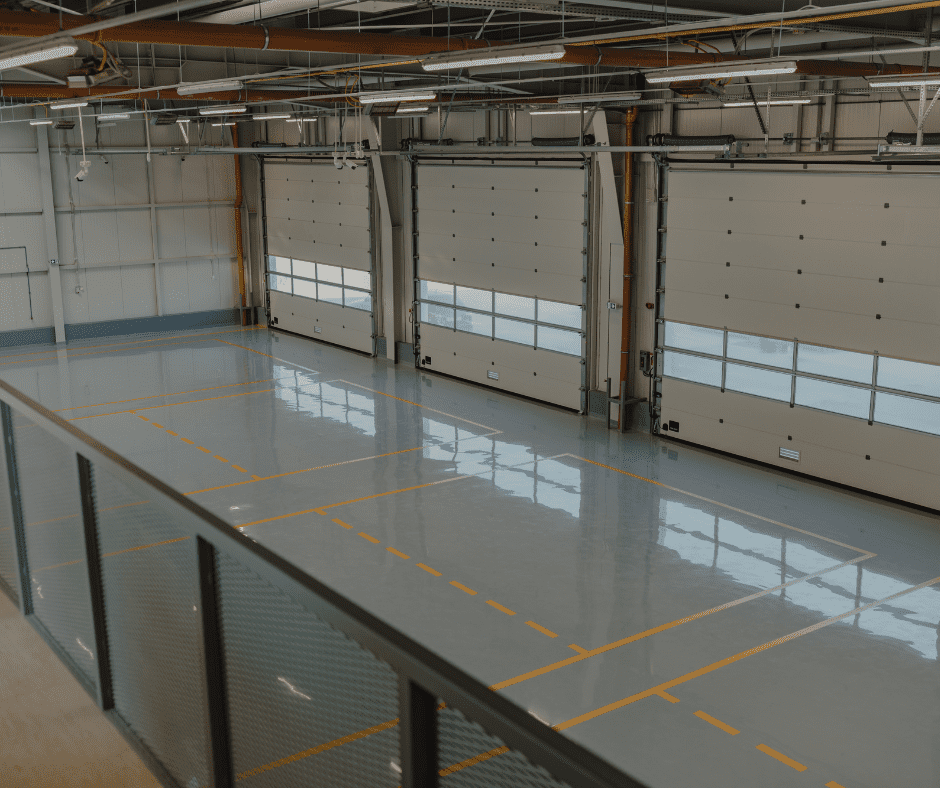 Concrete Flooring Contractors Yarra Valley
Choosing Concrete Floor Renovations (CFR) as your concrete flooring contractors in the Yarra Valley means opting for unparalleled quality, experience, and dedicated craftsmanship.
Our team is renowned for its expertise in handling both commercial and industrial projects, delivering durability, aesthetics, and functionality in every job.
Our services range from polished concrete, epoxy flooring, custom designs, to comprehensive repair and maintenance. By pairing advanced techniques with high-grade materials, we ensure floors that not only meet but exceed your expectations. We understand the unique demands of different environments, and our commitment to customer satisfaction drives us to offer tailor-made solutions that perfectly align with your specific needs. What sets us apart is our unwavering commitment to deadlines and budgets, ensuring minimal disruption to your operations.
When you choose CFR, you're investing in a long-lasting, cost-effective flooring solution that enhances your space's aesthetic appeal while withstanding the test of time and traffic. Trust your project to CFR, and experience the difference in quality and service.