Polished Concrete
Melbourne
Services
We provide beautiful, polished concrete floors for residential, commercial and industrial locations. As one of Melbourne's top concrete flooring renovation companies, we can make even the oldest, most damaged floors look brand new. We specialise in creating a stylish finish that is long-lasting and cost-effective.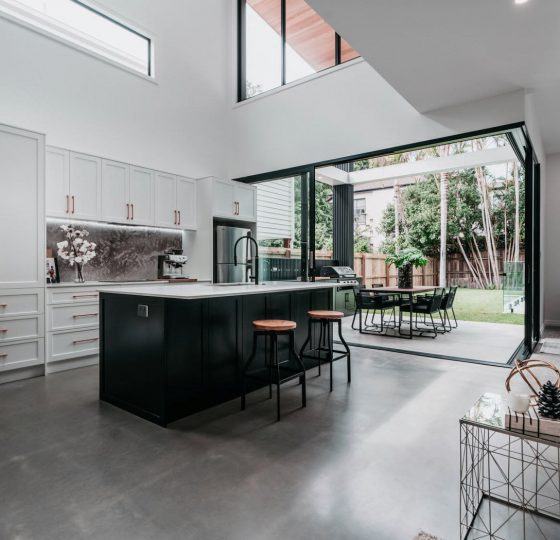 How do we create residential polished concrete floors?
We offer two different options:
Mechanically Polished Concrete
A mechanically polished concrete finish features a more involved process. Firstly we grind, grout and repair your concrete floor. Secondly we harden it using a densifying compound. Finally, the surface of the concrete is polished with diamond impregnated resin pads to the desired gloss levels.
What polished concrete flooring styles are available?
There are a wide variety of design options to choose from, from traditional exposed concrete to polished concrete with an epoxy polyurethane coating.
No matter which option you chose you will be happy with the overall
benefits of having concrete polished floors
It is durable – The flooring is durable, so it is made to last in residential, commercial or industrial environments.
Budget-friendly – We can offer a solution for your budget.

Style – This type of flooring provides a look and feel, unmatched by floorboards and carpet.

Easy to clean

Environmentally friendly

Low allergen

Insulating qualities – It retains heat in winter, and stays cool in summer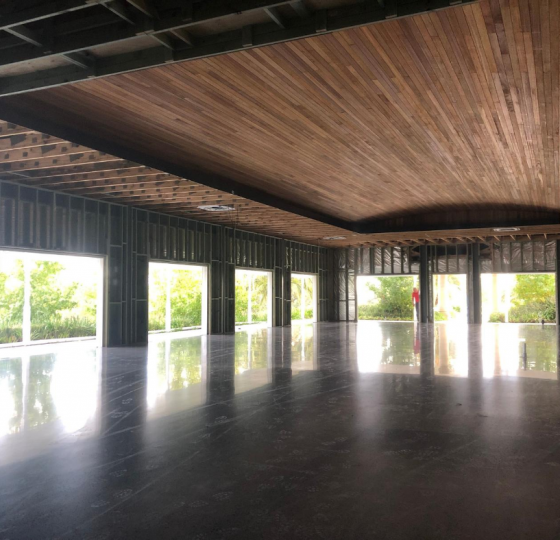 We have been polishing concrete in Melbourne for over 20 years.
If you would like the best polished concrete flooring Melbourne has to offer, we'd love to hear from you. Concrete Floor Renovations (CFR) Owner/Director Dominic Kinsella has over 25 years' experience in the construction industry, specialising in concrete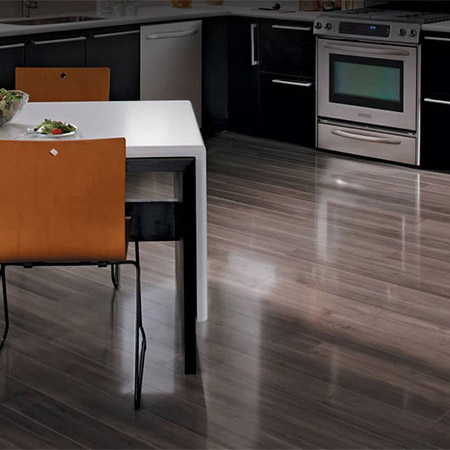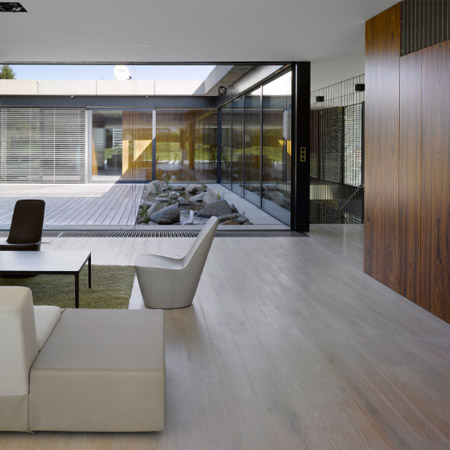 Polished Concrete FAQs:
FAQ